Podcast: Play in new window | Download (Duration: 1:06:40 — 61.5MB) | Embed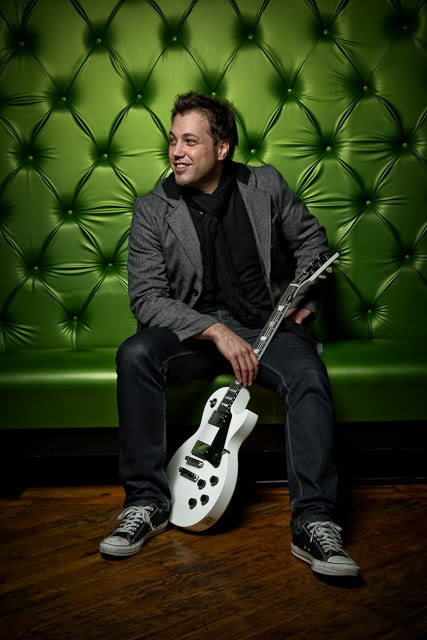 I'm so excited to have "Career Guitarist" Michael "Nomad" Ripoll on the show for a second time! The info he gave in the first interview was so great, I had to have him on again!
Today's topic is DIVERSIFICATION.
Let's face it. It's tough to make it in the music industry. So how do people do it? Many diversify.
What I mean by diversification is having more than one kind of income stream. Listen, and be inspired, as Babyface's music director, Nomad, talks about the many hats he wears in order to   remain successful.
Subscribe via iTunes or Stitcher.
IN THIS EPISODE, YOU'LL HEAR NOMAD SHARE ABOUT
Why diversification is so important.
How to break in to a new circle, or network, you are not a part of yet.
How to approach social media.
And much more!
RESOURCES AND LINKS MENTIONED IN THIS EPISODE:
Some of the Ways Nomad Diversifies:
People:
Books:
Jab, Jab, Jab, Right Hook. (Affiliate link)
Gear
Connect:
SHOW NOMAD SOME LOVE BY THANKING HIM ON TWITTER!
GET YOUR VOICE HEARD!
Let me know what and who you'd like to hear on the show!

WANT TO HELP? LEAVE AN HONEST REVIEW!
It means a lot that you've taken time to listen to the podcast and read this far. I want to make this podcast the best it can be. If you would give an honest review on iTunes or Stitcher I sure would appreciate it. You can also email me with suggestions for the show. Thanks so much for listening!