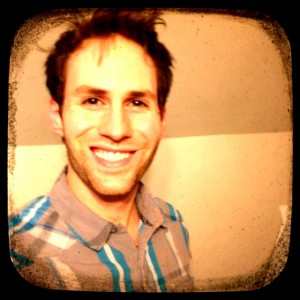 I went in an Eastern direction today.
Again, each of these songs for this challenge have been written, edited, recorded, arranged, mixed, etc. from beginning to end in about an hour except where noted.
Let me know your thoughts!
New to my Music Challenge? Here are the rules.
60 minutes. 15 tracks.