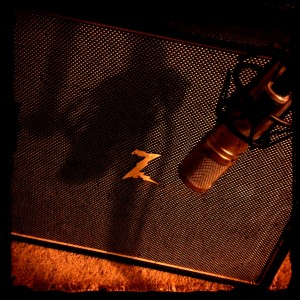 I broke a rule today…big time! I'm supposed to be done in an hour or less, but, I guess today I got tired of the restrictions and took as long as I wanted.
I feel good about today's song. It has a rock-anthem like chorus and it was fun to play.
New to my Music Challenge? Here are the rules.
Start to finish time: 2 1/2 to 3 hours. 19 tracks.