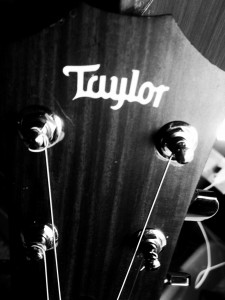 I broke a rule today.
I'm to have at least 4 tracks, and today I have 3. I just couldn't spend a lot of time on it today. I started to write some lyrics, but I decided to wait to put a vocal down.
New to my Music Challenge? Here are the rules.
40 minutes. 3 tracks.