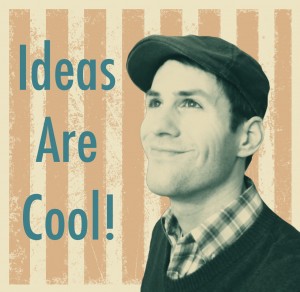 I recorded this last night as I'll be out most of the day today. I decided to get the old slide out. I think I need to do that more often.
No effects were used in this song an, except for the claps, all sounds were created on the guitar. It's messy in part by design, and because it was done, start to finish, in 53 minutes. I don't go into these challenges prepared. I just start the timer and see what happens. :0)
53 minutes. 28 tracks.
New to my Music Challenge? Here are the rules.