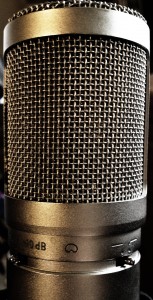 I started with one idea, and it turned into something else and I'm not too fond of the result. I really tried to force things to get finished in time. Trying to fit everything, mixing, writing, editing, finding sounds, etc. in an hour is not fun. I'm reminded, again, that I need to simplify to be done in an hour. Like that song I wrote a couple days ago for Bekah.
This is an interesting challenge/exercise and I'm growing (I think). :0)
63 minutes. 14 tracks.
New to my Music Challenge? Here are the rules.