Archives For Nashville
One of the highlights of last week was playing at the Dove Awards here in Nashville. Check it out!
Podcast: Play in new window | Download (Duration: 48:37 — 45.0MB) | Embed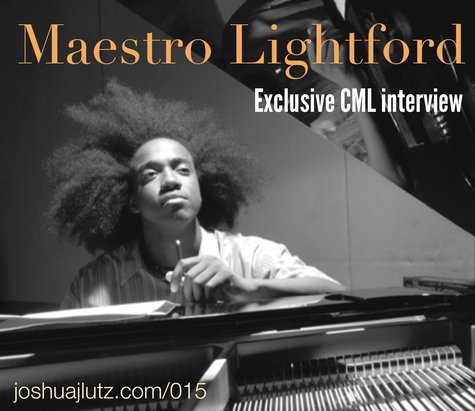 I'm supercharged to have keyboardist, music director, songwriter, arranger, teacher, producer, and my good friend, Maestro Lightford on today's podcast!
When I think of Melvin "Maestro" Lightford, I think of big hair, a big smile, and a big heart.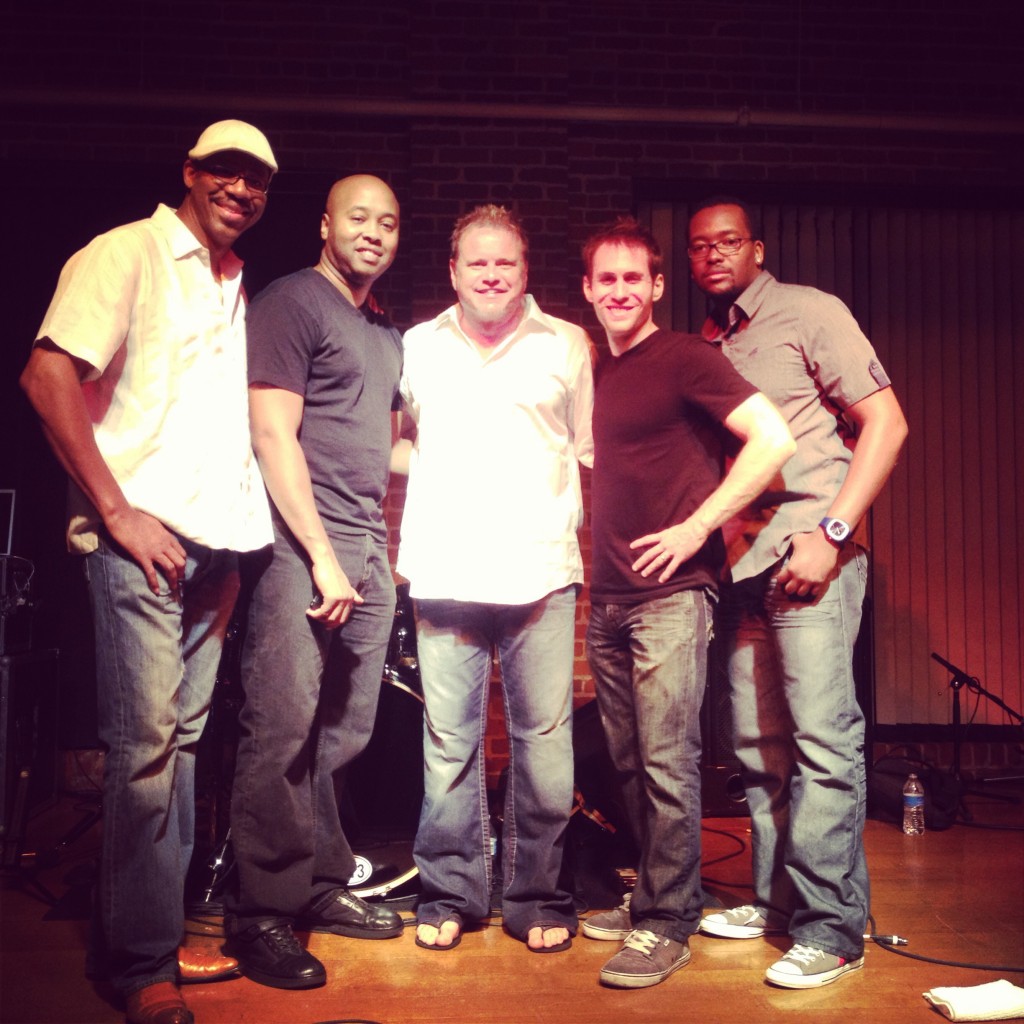 I had a great time this weekend playing guitar for saxophonist Euge Groove in Nashville at Jazz and Jokes, and in Chattanooga at the Bessie Smith Cultural Center.