Archives For Guitar
Well, it's that time of year. Enjoy this version of This Christmas recorded live in Nashville.
Hello, all!
I'm excited to tell you about a newly released album I had the pleasure of playing on. The album is The Langley Park Project. The award-winning artist/songwriter/producer is THE Daniel Weatherspoon. He's worked with BeBe and CeCe Winans, VaShawn Mitchell, Donald Lawrence, Darwin Hobbs, and many more.
The man is a master at his craft, and has an amazing heart. Check out the album here.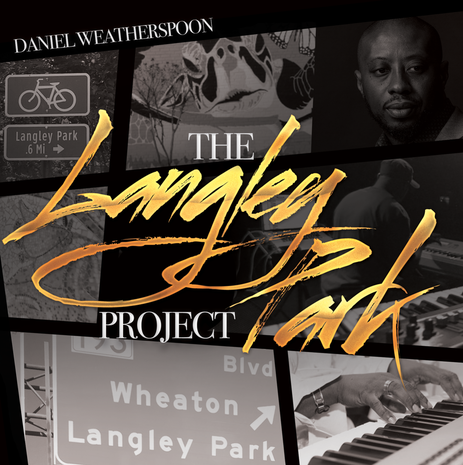 This is an example of some of the recording I do from my home studio. If you need guitar work, let me know. I do practically every style – Rock, Pop, Jazz, Gospel, Hillsong-style worship, Country and more.