Podcast: Play in new window | Download (Duration: 56:40 — 52.4MB) | Embed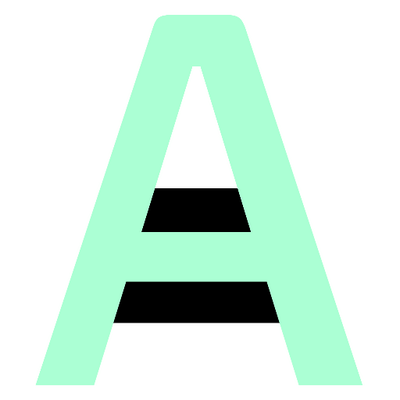 Stephen Hodge and I met in a Nashville church years ago. We'd often play in a worship band together and I was immediately struck by his great guitar tone and placement.
Fast forward to 2014. I finally had to reassess the guitar effects pedalboard that I had. It was big, heavy, and I got to the place where I preferred not to bring it out too much anymore.
I heard that my friend, Stephen, had a unique company called Ambientium that built pedalboards. Stephen always had killer tone, so I decided to find out more.
The right tone in pedalboard, and having it look clean and feel good underfoot is so important to the music we play.
The process wound up being pretty simple:
I told Stephen my overall goal was to have a lot of effect options in a smaller, lighter package.
I kept the two pedals I still wanted and gave the rest to Stephen to sell for me.
Stephen made great suggestions for pedals that would suit my needs.
Stephen bought the pedals I needed at great price and built a super clean board.
I got a cleaner, smaller, lighter board that has even more tones than I had before.
Stephen saved me time and money and he can do the same for you. He even does tone consulting. His info is below.
Subscribe via iTunes or Stitcher.
IN THIS EPISODE:
Tips for buying used gear.
Dos and don'ts about craigslist.
Stephen's personal guitar effect pedal chain.
How Ambientium can provide you with the effect pedalboard you always wanted.
How to approach playing in a Worship band as a guitarist.
RESOURCES AND LINKS MENTIONED IN THIS EPISODE:
Music and People:
Gear:
Resource Links:
Connect:
Quote of the Day:
"Every strike brings me closer to the next home run." – Babe Ruth
SHOW SOME LOVE BY SHARING ON TWITTER!
GET YOUR VOICE HEARD!
Let me know what and who you'd like to hear on the show!

WANT TO HELP? LEAVE AN HONEST REVIEW!
It means a lot that you've taken time to listen to the podcast and read this far. I want to make this podcast the best it can be. If you would give an honest review on iTunes or Stitcher I sure would appreciate it. You can also email me with suggestions for the show. Thanks so much for listening!