Podcast: Play in new window | Download (Duration: 26:00 — 24.3MB) | Embed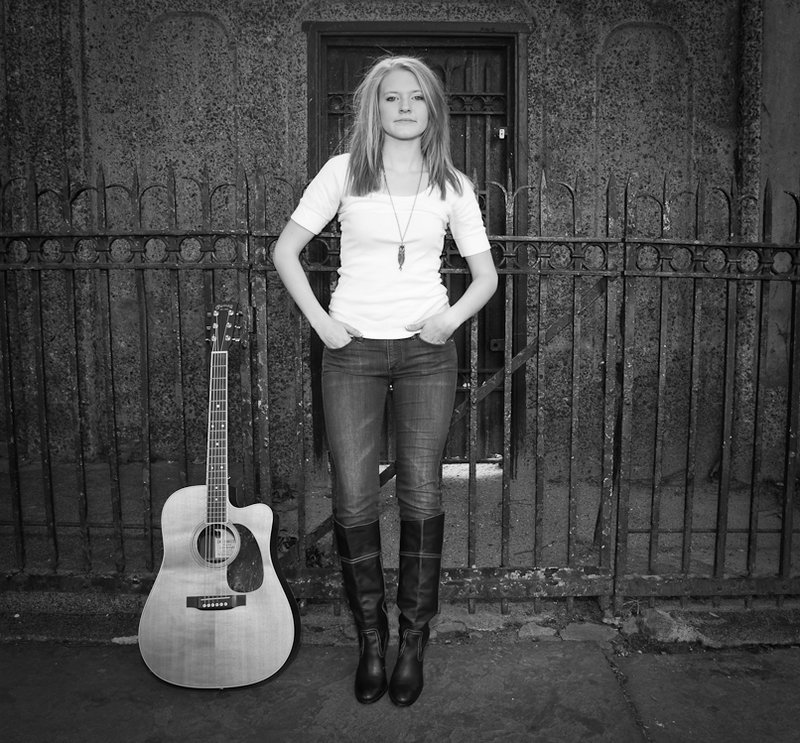 Lizzy McAvoy is an excellent singer and songwriter for Universal Music Publishing Group. I also have the pleasure of playing guitar for her!
You can find out more about Lizzy at lizzymcavoy.com.
IN THIS EPISODE, YOU'LL HEAR LIZZY SHARE ABOUT
What she does when she gets writer's block.
Her favorite audio plugins.
How to take songwriting to the next level.
Making better songwriting demos.
Mistakes to avoid when recording demos.
And more…
Subscribe on iTunes and Stitcher.
RESOURCES AND LINKS MENTIONED IN THIS EPISODE:
Music:
(The above links are affiliate links)
Right click here to download the mp3 to your desktop.
Gear and Apps:
Books
Songwriting
Mel Tillis "Your first line is always your best line"
LIKED THIS SESSION? PLEASE SHARE IT!
If you enjoyed this episode and have 5 seconds, please share it on Twitter by clicking on the link below. It'll automatically let me know you liked it!
Click here to let me know you enjoyed it on Twitter!
LEAVE ME A VOICEMAIL!
Let me know what and who you'd like to hear on the show. It seriously takes less than 30 seconds on my Speakpipe page.
WANT TO HELP?
It means a lot that you've taken time to listen to the podcast and read this far. I want to make this podcast the best it can be. If you would give an honest review on iTunes I sure would appreciate it. You can also email me with suggestions for the show. Thanks so much for listening!