Podcast: Play in new window | Download (Duration: 58:10 — 53.8MB) | Embed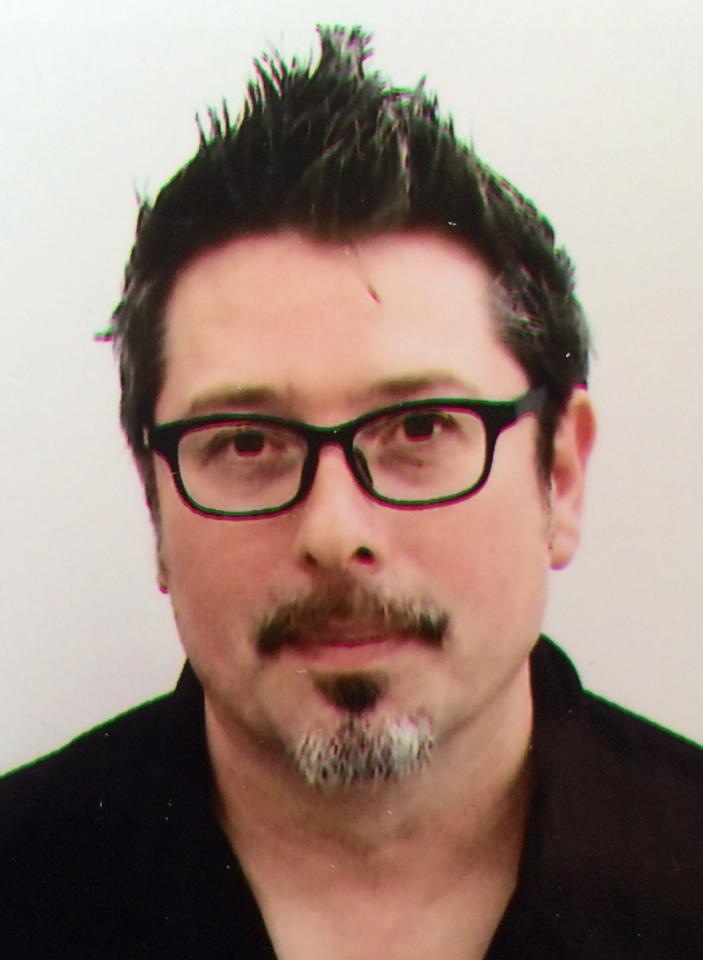 David Browning is a Nashville producer, programmer, keyboardist, and songwriter whose credits include Katy Perry, Amy Grant, CeCe Winans, Katherine Hughes, Natalie Grant, Avalon, Hollywood Heroes & many more.
David is awesome at what he does and his solid character and positive, joyful attitude make it a real pleasure to work with him!
The show notes below are full of links to cool software and resources so be sure to check them out!
Subscribe via iTunes or Stitcher.
IN THIS EPISODE:
Balancing family and work.
Getting more done in the morning.
Breaking down songs to learn from them.
David's studio gear.
Dos and don'ts for producers.
What David would do differently if he could start his music career over.
Taking things out of your local city/circle into the world.
Thoughts about producer agreements.
RESOURCES AND LINKS MENTIONED IN THIS EPISODE:
Music and People:
Software:
Books:
Gear:
Resource Links:
Connect:
Quotes of the Day:
"Never ever ever burn a bridge or take for granted anybody." – David Browning
"Don't let this industry make you bitter." -Jimmy Lee Sloas
SHOW SOME LOVE BY SHARING ON TWITTER!
GET YOUR VOICE HEARD!
Let me know what and who you'd like to hear on the show!

WANT TO HELP? LEAVE AN HONEST REVIEW!
It means a lot that you've taken time to listen to the podcast and read this far. I want to make this podcast the best it can be. If you would give an honest review on iTunes or Stitcher I sure would appreciate it. You can also email me with suggestions for the show. Thanks so much for listening!