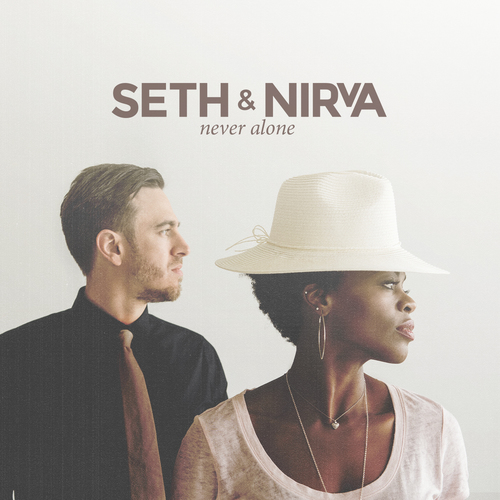 I remember the first time I met Seth and Nirva Ready. We did a gig together years ago in Ohio. We were there for a couple days rehearsing for a live show and recording for another artist. After the live recording was done, I was told by the people who arranged my transportation that I'd have to wait another full day before I could go home. Seth and Nirva had their car with them and were kind enough to let me ride with them all the way back to Nashville where my then newly-wed spouse was waiting for me.
In every interaction I've had with them they've shown a giving, kind heart.
If you'd like to support two talented, amazing people, check out Seth and Nirva's new album.
Oh, and I did play guitar on a few tracks. 🙂