Podcast: Play in new window | Download (Duration: 48:26 — 44.9MB) | Embed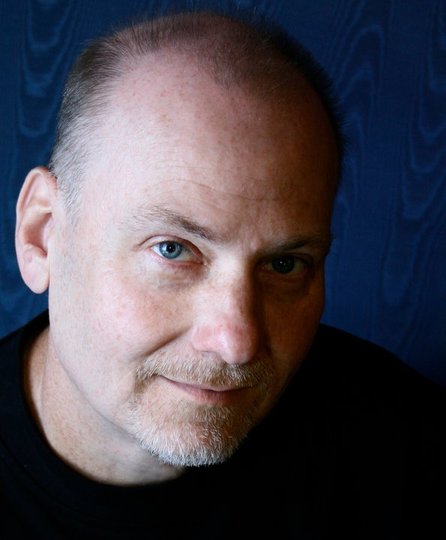 Dennis Dearing is a producer, songwriter, and sought after session guitarist in Nashville, TN.
He has worked with Christian artists 4Him, Al Denson, East to West, Truth, and has played guitar on many episodes of the popular children's show, Veggie Tales.
I'm very excited that Dennis took the time out of his schedule to share with us some tips on producing!
Subscribe via iTunes or Stitcher.
IN THIS EPISODE, YOU'LL HEAR DENNIS SHARE ABOUT
How to approach a co-write.
How to produce a vocal session.
The piece of gear you need to invest in when building your home studio.
The secret sauce to taking your career to the next level (hint: relationships).
And more…
RESOURCES AND LINKS MENTIONED IN THIS EPISODE:
Links:
Gear:
Connect:
LIKED THIS EPISODE? HELP ME GET THE WORD OUT!
If you enjoyed this episode and have 10 seconds, please share it on Twitter by clicking on the link below. It'll automatically let me know you liked it!
GET YOUR VOICE HEARD!
Let me know what and who you'd like to hear on the show. It seriously takes less than 1 minute on my Speakpipe page.
WANT TO HELP?
It means a lot that you've taken time to listen to the podcast and read this far. I want to make this podcast the best it can be. If you would give an honest review on iTunes or Stitcher I sure would appreciate it. You can also email me with suggestions for the show. Thanks so much for listening!
Subscribe on iTunes and Stitcher.
How do you approach your music production? Comment below.