Podcast: Play in new window | Download (Duration: 23:03 — 21.6MB) | Embed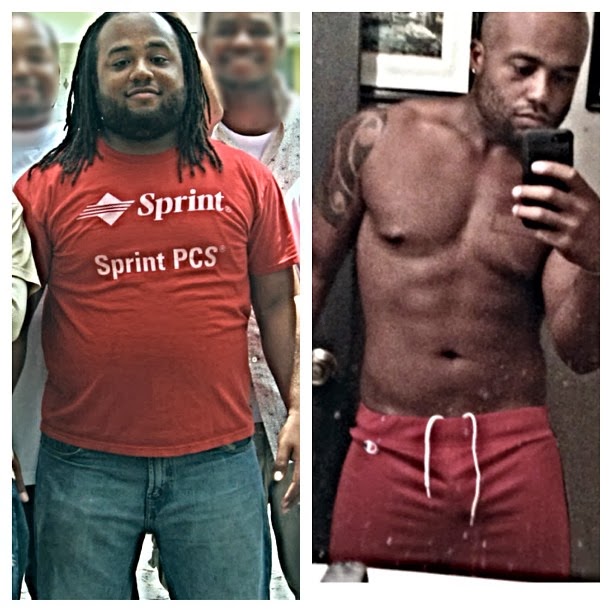 Eric Ramey has a passion for life. It's infectious.
Though he's a killer bass player and songwriter, he also is a personal trainer who leads people down a path that gives them more energy, focus, and confidence than before.
Today he'll share how his life has changed by losing 52 pounds, and how taking care of his body has given him more energy on stage and enhanced his music career.
Subscribe via iTunes or Stitcher.
IN THIS EPISODE, YOU'LL HEAR ERIC SHARE ABOUT
How he got motivated to change his body.
How to develop good healthy habits.
How to use progression to avoid beginner burn out.
Eating to get the body you want.
What Eric wished he'd known before starting his health journey.
Why a musician should care about health.
Believing in yourself.
RESOURCES AND LINKS MENTIONED IN THIS EPISODE:
Links:
Connect:
Phone: 256-797-3602
Email: ramfit85@gmail.com
LIKED THIS SESSION? PLEASE SHARE IT!
If you enjoyed this episode and have 5 seconds, please share it on Twitter by clicking on the link below. It'll automatically let me know you liked it!
LEAVE ME A VOICEMAIL!
Let me know what and who you'd like to hear on the show. It seriously takes less than 30 seconds on my Speakpipe page.
WANT TO HELP?
It means a lot that you've taken time to listen to the podcast and read this far. I want to make this podcast the best it can be. If you would give an honest review on iTunes I sure would appreciate it. You can also email me with suggestions for the show. Thanks so much for listening!