Podcast: Play in new window | Download (Duration: 38:06 — 34.9MB) | Embed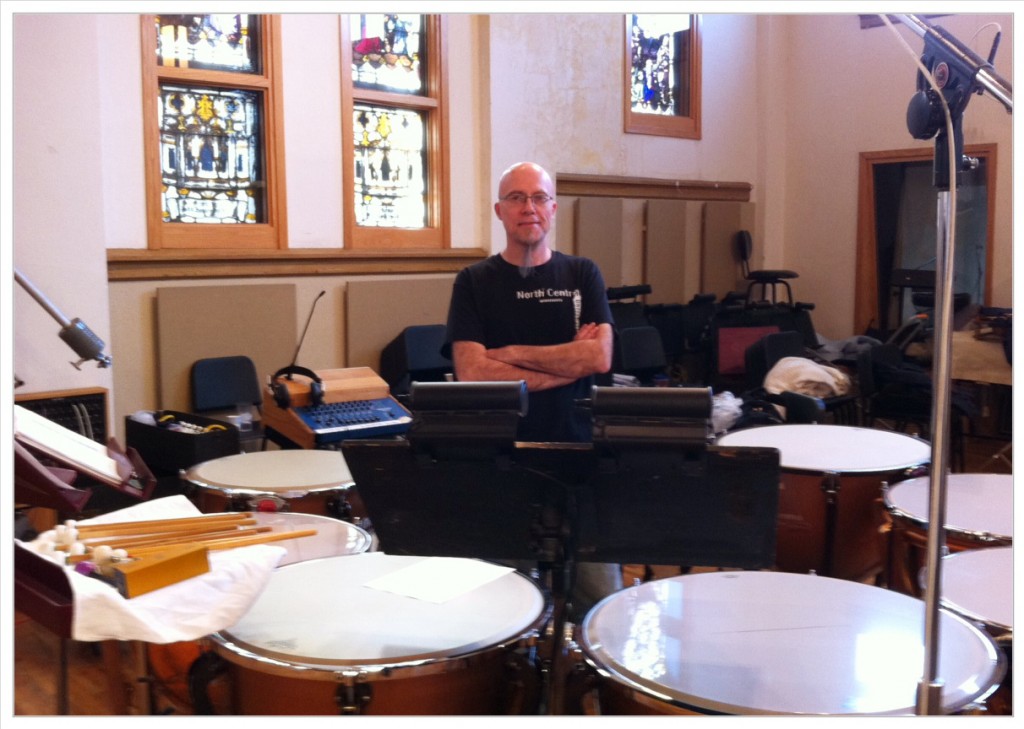 Our guest on today's Complete Music Life Podcast is percussionist and songwriter Ron Sorbo.
Ron plays for the Nashville Symphony, has played for Broadway shows, and also writes and produces music that has been used by MSNBC, The Discovery Channel, and Animal Planet.
IN THIS EPISODE, YOU'LL HEAR RON SHARE ABOUT
What and how to practice
Gear Ron uses in his recording studio
Staying versatile in the music industry
What Ron wished he's known before starting his music career
Having a discerning ear and knowing yourself
What separates amateurs from pros
Defining yourself as a musician
Getting the focus off yourself through volunteering
And more…
Subscribe on iTunes and Stitcher.
RESOURCES AND LINKS MENTIONED IN THIS EPISODE:
Right click here to download the mp3 file to your desktop.
Inspiration is nothing without action. [Tweet that]
As you listen today, be inspired to do something different – something uncomfortable.
That's how we grow. That's how we move toward a complete life in music.
LIKED THIS SESSION? PLEASE SHARE IT!
If you enjoyed this episode and have 5 seconds, please share it on Twitter by clicking on the link below. It'll automatically let me know you liked it!
Click here to let me know you enjoyed it on Twitter!
GET YOUR VOICE HEARD!
Let me know what and who you'd like to hear on the show. It seriously takes less than 30 seconds on my Speakpipe page.
WANT TO HELP?
It means a lot that you've taken time to listen to the podcast and read this far. The best help you can give the podcast is an honest review on iTunes and an email with suggestions for the show. Thanks so much for listening!
Subscribe on iTunes and Stitcher.