Podcast: Play in new window | Download (Duration: 40:09 — 37.3MB) | Embed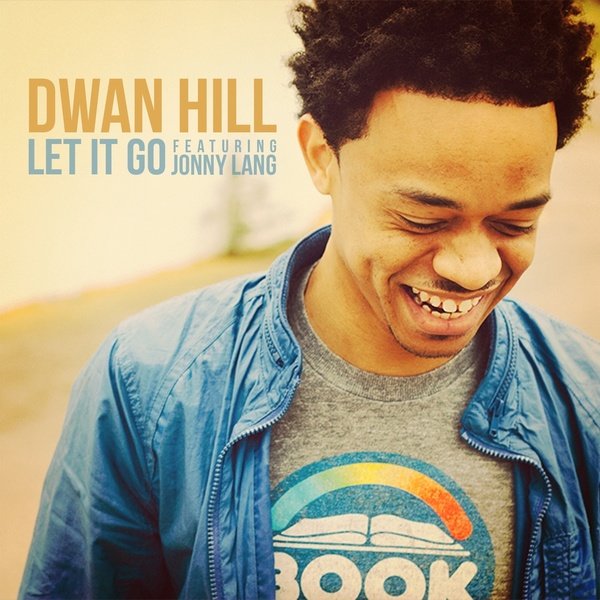 The Guest on today's podcast is producer and keyboardist, Dwan Hill.
Dwan is currently on tour with artist/guitarist Jonny Lang.
On top of being a sought after musician, Dwan produces music with a special vibe at the music production studio he opened with his brother, Marcus Hill, called Crystal City.
Also, Dwan's new EP just came out January 14th! Check it out here!
IN THIS EPISODE, YOU'LL HEAR DWAN SHARE ABOUT
What it's like working with Jonny Lang.
Difficulties and experience recording Dwan's new EP the old school way.
The impact deadlines have on the way you work.
How limitations and boundaries can help creativity.
An easy way to weed out your musical ideas.
Starting a music production company.
What Dwan wished he'd known before at the start of his career.
What Dwan learned from a mistake he made in his career.
The musical investments that gave the greatest return.
RESOURCES AND LINKS MENTIONED IN THIS EPISODE:
Jonny Lang's Band:
Apps:
Connect:
The above iTunes links are affiliate links.
Subscribe on iTunes and Stitcher.
LIKED THIS SESSION? PLEASE SHARE IT!
If you enjoyed this episode and have 5 seconds, please share it on Twitter by clicking on the link below. It'll automatically let me know you liked it!
LEAVE ME A VOICEMAIL!
Let me know what and who you'd like to hear on the show. It seriously takes less than 30 seconds on my Speakpipe page.
WANT TO HELP?
It means a lot that you've taken time to listen to the podcast and read this far. I want to make this podcast the best it can be. If you would give an honest review on iTunes I sure would appreciate it. You can also email me with suggestions for the show. Thanks so much for listening!