Podcast: Play in new window | Download (Duration: 45:31 — 42.2MB) | Embed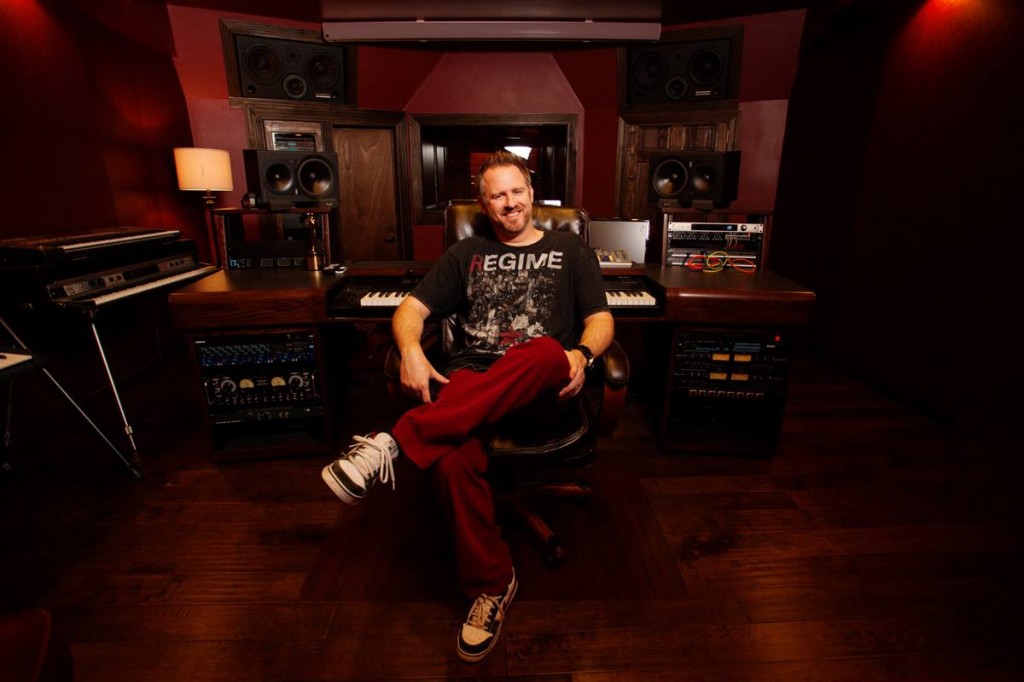 Michael Whittaker is an immensely talented keyboardist and composer for TV and film. His works have been heard on NFL on Fox, American Idol, MTV The Real World, America's Most Wanted, Disney Family Movies Channel, and many, many more.
Today, Michael is going to share a bit about his film scoring course that starts June 2nd.
Film scoring is something I didn't know much about before I took Michael's course earlier this year. But, what I learned during those 5 weeks has helped me have a different outlook on composing and has given me the confidence I need to step into this new world.
I highly recommend this course to anyone looking for a different and rewarding musical path. See the link below for more info.
Subscribe via iTunes or Stitcher.
RESOURCES AND LINKS MENTIONED IN THIS EPISODE:
People:
Software:
Books:
Gear:
Connect:
Quote of the Day:
"If you make learning your goal, then the money's going to come. If you make learning your reward, instead of the money, everyday you're going to feel rewarded." – Michael Whittaker
SHOW SOME LOVE BY SHARING ON TWITTER!
GET YOUR VOICE HEARD!
Let me know what and who you'd like to hear on the show!

WANT TO HELP? LEAVE AN HONEST REVIEW!
It means a lot that you've taken time to listen to the podcast and read this far. I want to make this podcast the best it can be. If you would give an honest review on iTunes or Stitcher I sure would appreciate it. You can also email me with suggestions for the show. Thanks so much for listening!