Podcast: Play in new window | Download (Duration: 58:03 — 53.6MB) | Embed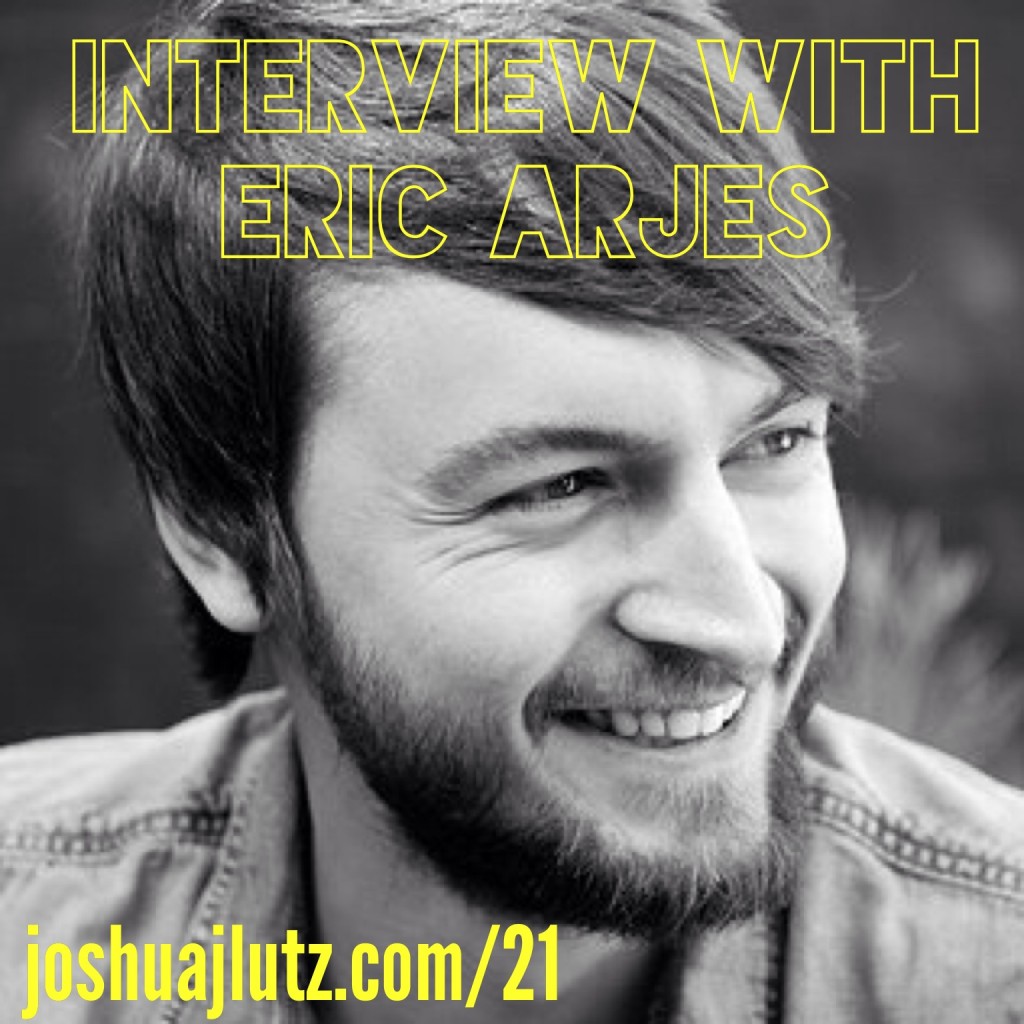 Today's guest is songwriter Eric Arjes.
Back when he was 13, Eric got started on his songwriting path armed with 4-track recording software and a computer mic.
As he grew in his craft, he began working with some of music's top songwriters. And, since then, has had songs cut by the Newsboys, Grammy-winning band Reik, and, many other artists. Most recently, he co-wrote "Last Turn Home" on Tim McGraw's upcoming album Sundown Heaven Town (available Sept. 16, 2014).
Eric's music has also made its way to TV spots for Lowe's, Dr. Pepper, Pringles, Hershey's, and the theatrical trailer for "Muppets Most Wanted."
Subscribe via iTunes or Stitcher.
IN THIS EPISODE ERIC SHARES…
How he got his start in music.
His thoughts on becoming a producer.
How he gets in his creative flow.
How he found his voice.
Co-writing tips.
Co-writing no-nos.
Steps a songwriter should take to position himself, or herself, for success.
RESOURCES AND LINKS MENTIONED IN THIS EPISODE:
Music:
People:
Tools:
Favorite Food:
Connect:
Want to support CML? Write a quick review on iTunes or Stitcher.