Podcast: Play in new window | Download (Duration: 58:03 — 53.6MB) | Embed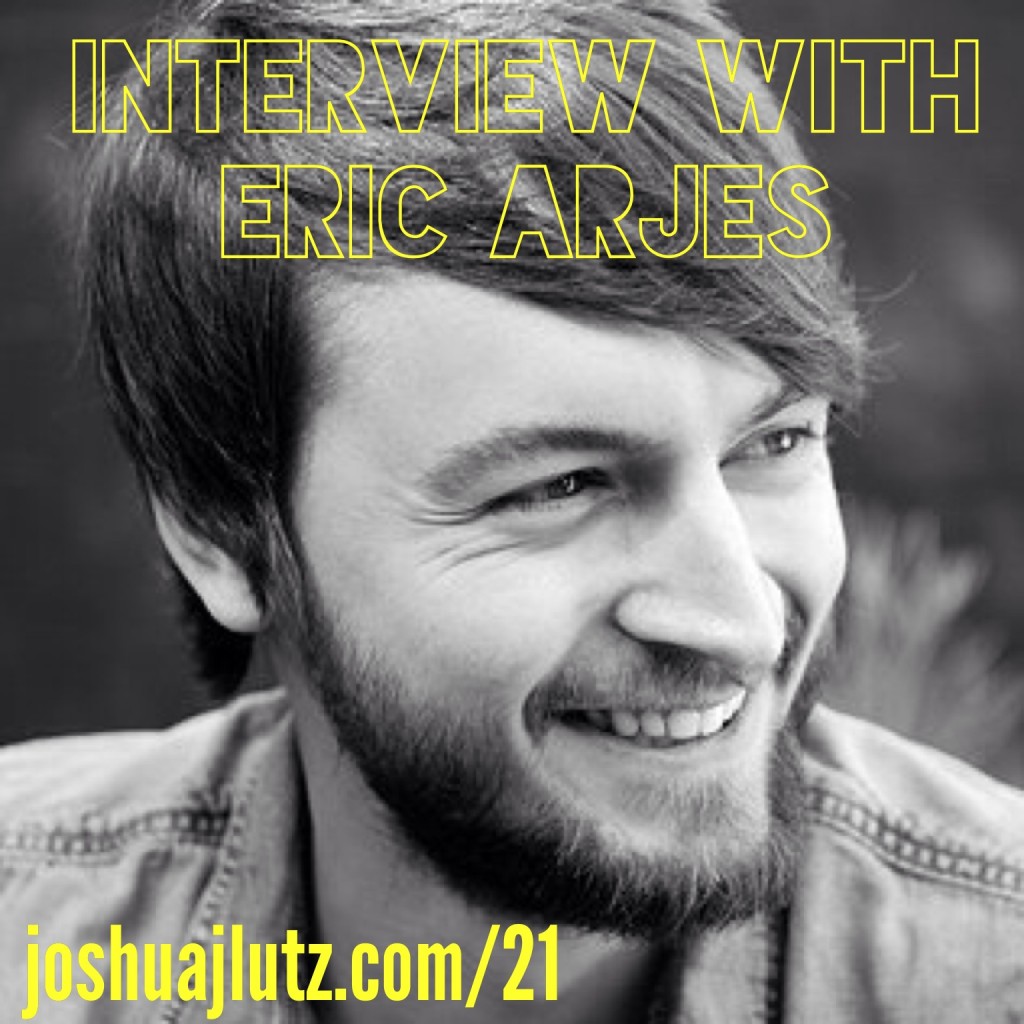 Today's guest is songwriter Eric Arjes.
Back when he was 13, Eric got started on his songwriting path armed with 4-track recording software and a computer mic.
As he grew in his craft, he began working with some of music's top songwriters. And, since then, has had songs cut by the Newsboys, Grammy-winning band Reik, and, many other artists. Most recently, he co-wrote "Last Turn Home" on Tim McGraw's upcoming album Sundown Heaven Town (available Sept. 16, 2014).