Archives For Live Gigs
Check out these great shots Joe Zimmerman took at 316Press.com!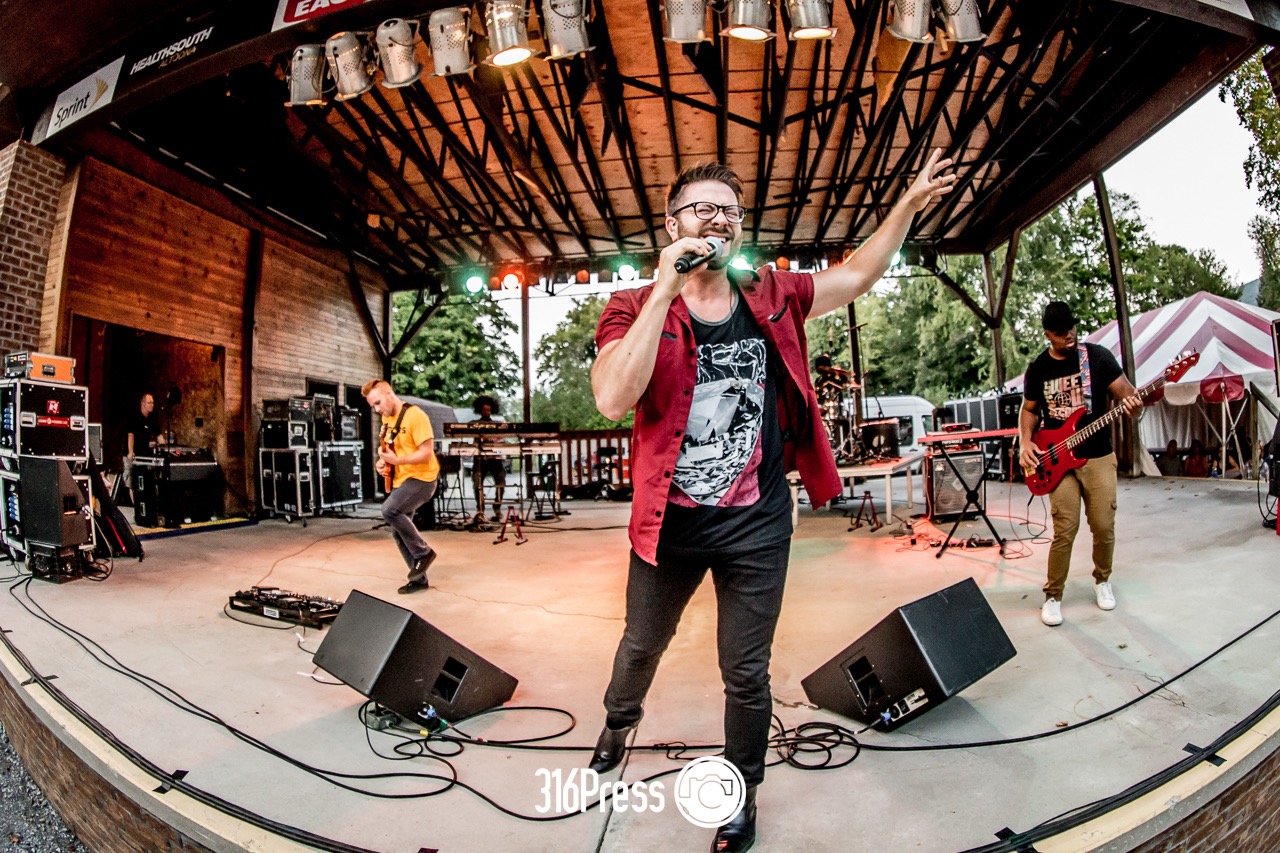 Nashville Christian radio station, WayFM 88.7, was kind enough to invite us out to a private event.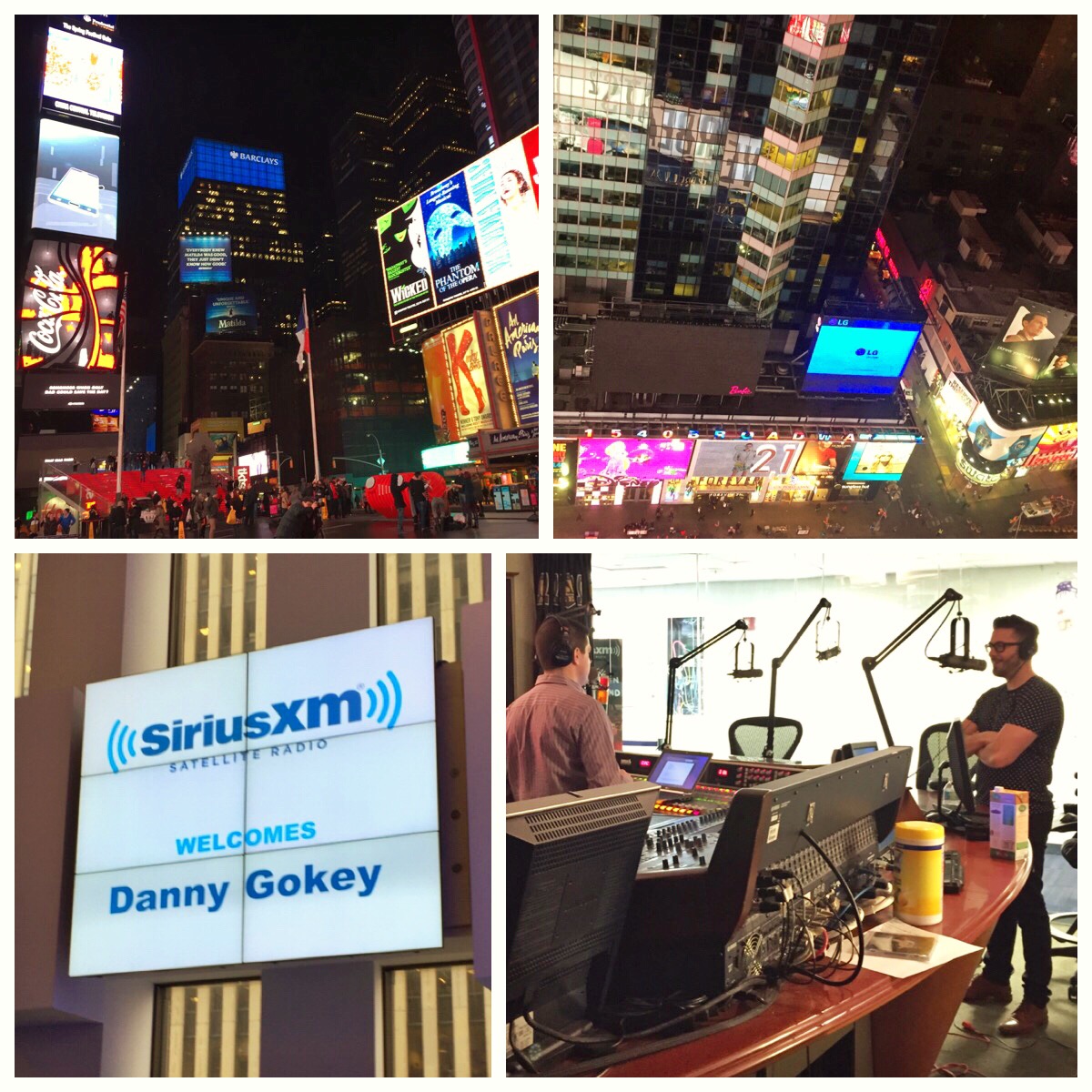 It's always great to visit New York City. I love the energy there. I arrived late last night but I still got to grab some good pizza before bed while enjoying the view from the hotel in Times Square. I wish I had more time to take it in.
Earlier today, I played acoustic guitar for Danny Gokey at SiriusXM Radio "The Message" with host Al Skop. After that, we did an exclusive acoustic performance at Star 99.1 FM in New Jersey.