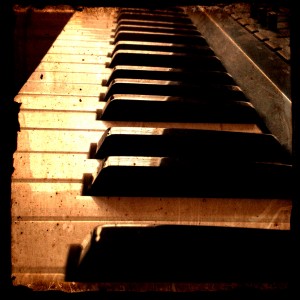 Well, today, I decided to do a song without guitar. Everything you hear has been programmed on a midi keyboard. I have not, and will not use any pre-made loops on this challenge.
This song was written, recorded, edited, mixed, sounds found, etc. in 64 minutes.
Let me know what you think in the comments below.
64 Minutes. 13 Tracks.
New to my Music Challenge? Here are the rules.