I finished my 30-day Challenge a week ago and I decided to listen to all 30 songs. I sorted out my 5 favorites and decided to share them with you. I did all writing, programming, recording, mixing, etc. from start to finish in the time listed for each song.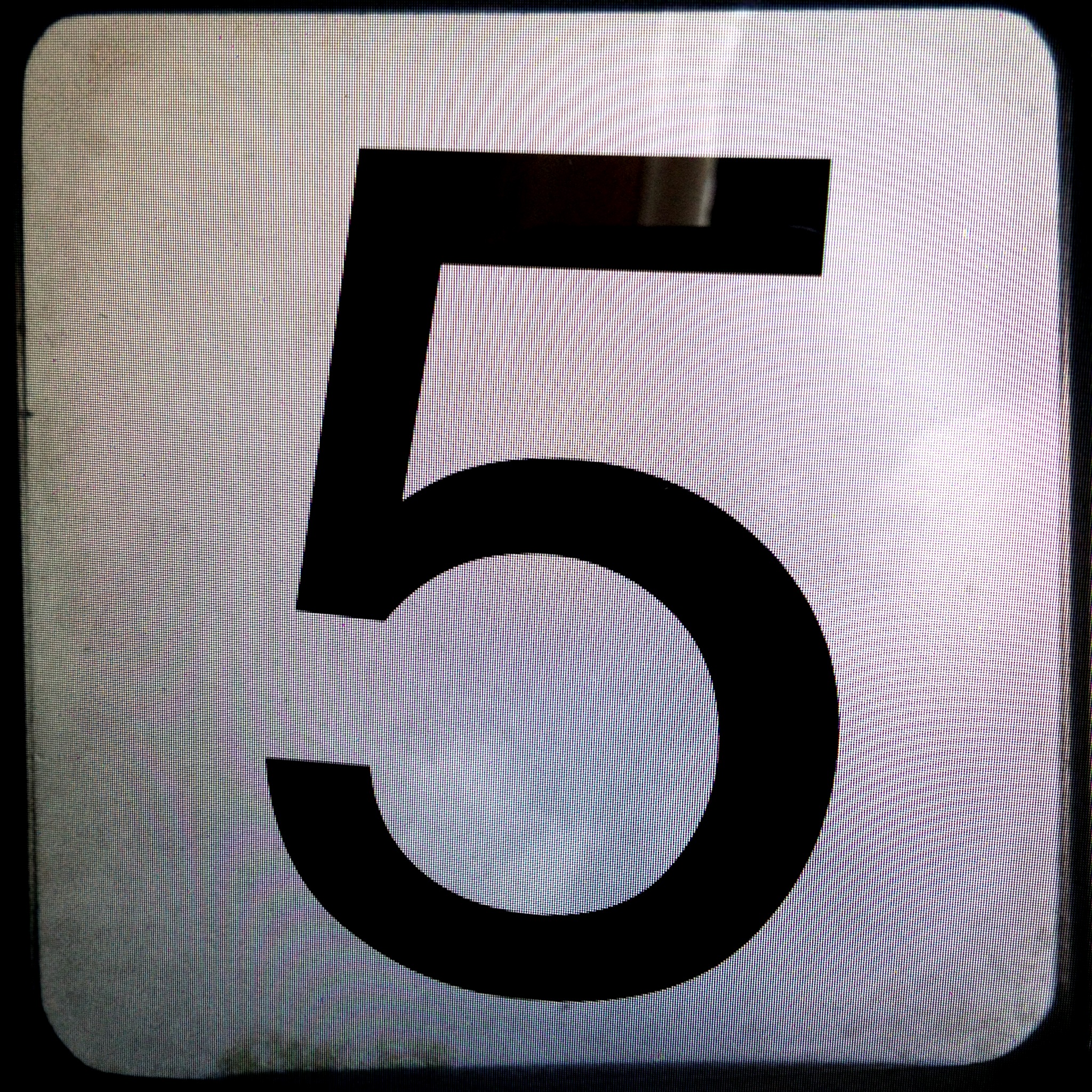 5. Elijah's Debut – 90 minutes, 13 tracks.
Of course I HAD to post this one as a favorite. For those who don't know my son, Elijah, he's 4 years old and not shy at all. He loves people and he loves to perform and get attention.
I had him make some drum sounds that I put in tempo, and then he just started singing a love song from a four-year-old's point of view. I kept it and cut it in half to make two verses. Enjoy!
4. Quiet Acoustic in 6/8 – 70 minutes, 8 tracks.
Life's been out of place for a long time now since my wife's been sick. This song brings me somewhere I can breath. It relaxes me.
I find such a release in writing music. Especially when I simplify a song to have just me and the guitar.
I hope this song can transport you to a place where you can take a deep breathe and know that everything's going to be ok.
3. Action Soundtrack – 85 Minutes, 11 Tracks.
This song was a lot of fun. I wanted to write a song that could play behind 
Jason Statham
 kicking some bad guy booty, or a car chase, etc. Scoring to film/TV is definitely something I'd like to do.
2. Blues/Rock Song – 2.5 to 3 Hours, 19 Tracks.
I started with the acoustic guitar on this one. I played an acoustic line that slides from the 5 to the flat 7 and built the song around that. An hour wasn't enough time to make what was in mind come out in decent form, so I broke the 
one-hour-rule.
 This song speaks from my days of listening to 
Joe Satriani
 and other heavy-hitting Rock guitarists as a teenager. Sometimes a guitarist just wants to play something loud. :0)
1. Song for Bekah – 60 Minutes, 12 Tracks.
I was sad because my wife was having a hard day and feeling very sick. I can feel so helpless sometimes because there are days I just can't do anything to help her feel better. I wrote this because I thought it might make her feel special.
Of all the songs in this challenge, this one's my favorite. It was also the easiest to write.
The music took about 10 minutes to record, the lyrics took about 20 minutes, and recording my vocal took about 30 minutes. Yes, that is my voice you hear. Please be kind. I know it's not the greatest vocal performance. I was doing my best Sting impression and it's a little pitchy at times, but Bekah seemed to enjoy it. :0)
Which song was your favorite in the challenge? Let me know the comments below.