Home

/

Archives / September 2016
Archives For September 2016
This Summer, I played guitar in the David Warren Band for the Strange Arrange competition. Check out the video below!
Michelle L. Prather is known for working with the Kurt Carr Singers, Rizen, and more. Recently, I was able to play guitar on the single, "Smile." I recorded the guitars in my home studio. Check it out!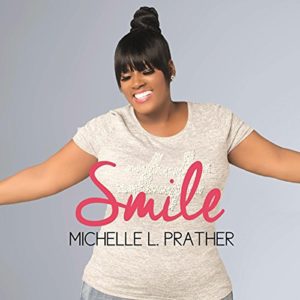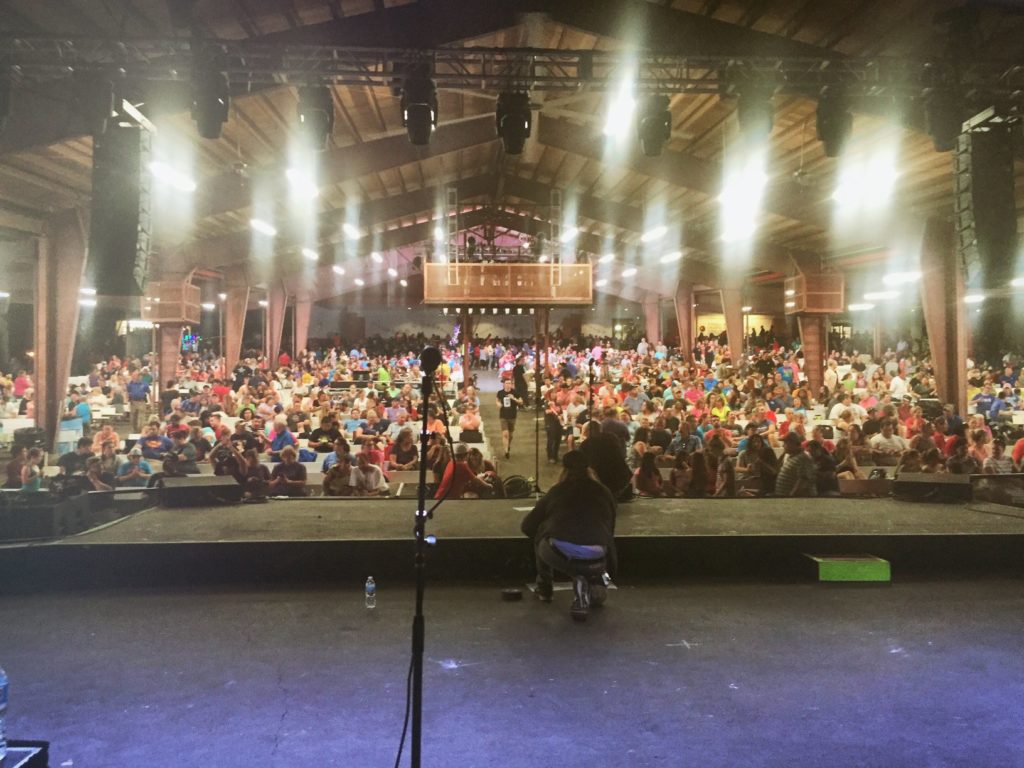 I filled in for Francesca Battistelli this weekend in Tuskahoma, OK.
I appreciate that she has a heart for Worship. We played lots of her hits, including "Holy Spirit."
Good times.