Podcast: Play in new window | Download (Duration: 1:13:27 — 59.3MB) | Embed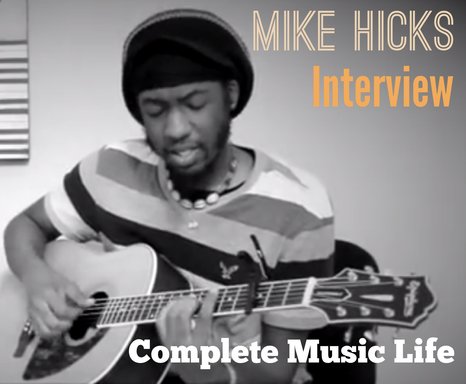 Mike Hicks continues to amaze me with not only his talent, but his heart to help those around him. He's always there for people without expecting anything in return.
His musical gifts have made it possible to work with Grammy winners Tommy Sims, Keb Mo, and many other fantastic artists.