Podcast: Play in new window | Download (Duration: 23:03 — 21.6MB) | Embed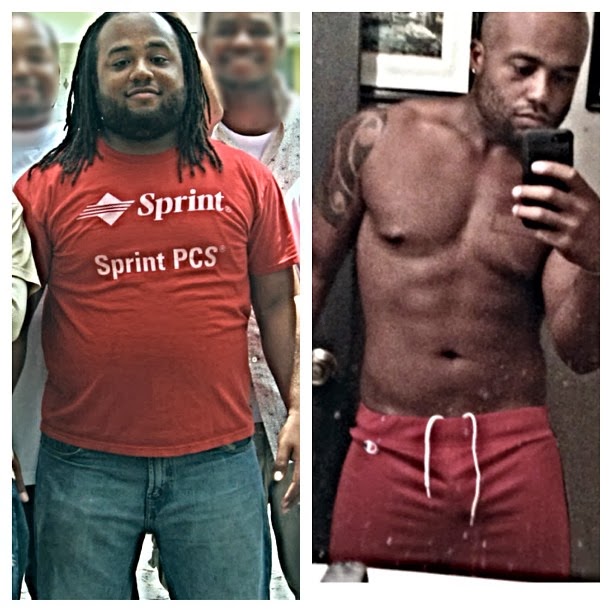 Eric Ramey has a passion for life. It's infectious.
Though he's a killer bass player and songwriter, he also is a personal trainer who leads people down a path that gives them more energy, focus, and confidence than before.